Ram 2500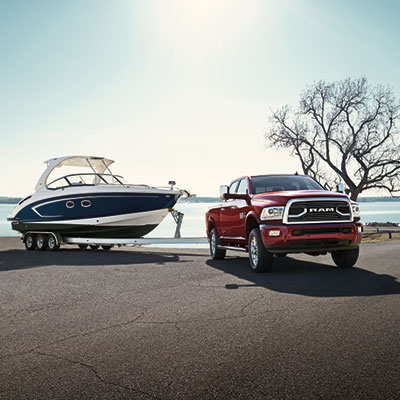 Need To Tow Large Loads? Invest In This Truck!
Whether for professional or personal reasons, it is important for some drivers to have a truck with impressive towing capabilities. That is where the Ram 2500 comes in. Not only does it have a reputation for being tough, it also is capable of towing up to 19,7800 pounds. This level of strength gives you complete control on the open road.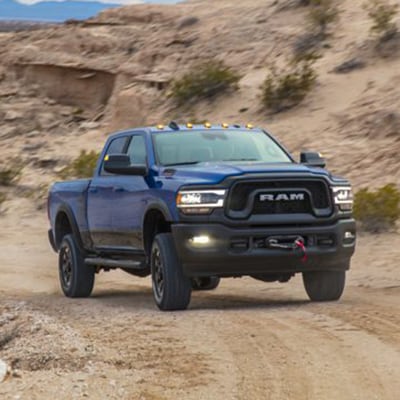 Plenty of Horsepower To Utilize
In addition to offering you an impressive amount of towing power, the Ram 2500 also offers a lot of power under the hood. When you drive this truck, you can take advantage of up to 410 horsepower! This level of power allows you to easily conquer all types of terrains and roads - even off-road paths!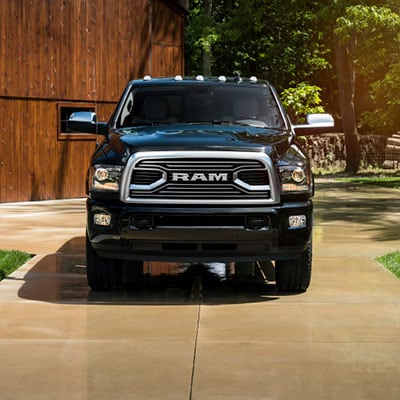 A Bold, Aggressive Exterior Design
The moment you see the Ram 1500, you will be impressed by its rugged confidence and staunch authority. From its bold front fascia, to its sculpted body, to its precisely defined and angular features, this truck owns the road wherever it goes, and provides you with the confidence you need.

More Features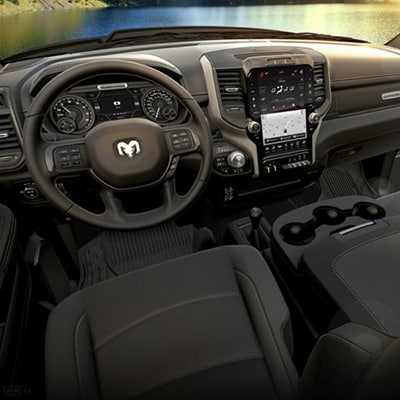 Always Know If Your Trailer Tires Are Inflated
Your trailer tires need to be properly inflated, both so that your driving experience remains safe and so that these tires stay in good condition. In order to provide you with the information you need about your tires' inflation, the Ram 2500 offers a Trailer Tire Pressure Monitoring system. With this information, you can enhance the quality of your driving experience even more.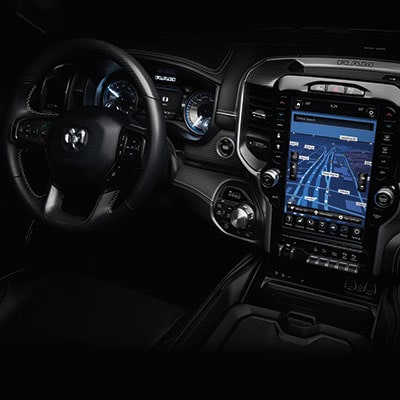 Know Who Is In Your Blind Spot With This Feature
When you are driving, it is important to know who or what is in your blind spot, especially if you are preparing to change lanes. With the available Blind Spot Monitoring, you will be alerted whenever someone is in your blind spot. This feature doesn't just help keep you safe, it also expands your awareness on the road, leading to a more comfortable drive.